Success through display via:
the effective application of appropriate theory & design principals to achieve our customer's goals
Signs & Banners
♦ Flat ♦ Dimensional ♦ Sandblasted ♦ Banners ♦ Plex Faces ♦ Magnetic's ♦ Stone & Tile
Vehicles
♦ Lettering ♦ Murals ♦ Graphics ♦ Super graphics ♦ Pinstriping ♦ Helmets ♦ Complete Motorcycle Paint >
Walls & Murals
♦ Lettering ♦ Dimensional 3D elements ♦ Exterior ♦ Interior ♦ Faux Finishes ♦ Murals ♦ logos ♦ Optical Illusions
Art
♦ Fine Art ♦ 3D Dimensional ♦ Concept ♦ Mixed Media ♦ Sculpted ♦ Unusual Substrates ♦ Traditional Mediums
About Us
Est: 1913...Current owners: since 1998
We provide fast friendly service
Hufham's Custom Signs has a long and distinguished history providing signs, banners, airbrushing, custom auto graphics,design services and fast, friendly customer service to the Roseburg Oregon and Douglas County areas since 1913. The difference between just making a sign and designing appropriate display that helps your project achieve success is the advantage Hufham's brings to every project through skilled craftsmanship, innovative and effective design concepts, and years of experience. For signs in Roseburg, come to Hufham's Custom Signs!
Design

It all starts with a great design.

Quality

Quality products require quality materials.

Value

Value is built into an effective sign.

Service

Fast, friendly service.
Examples of our work
Scroll over the pictures for more information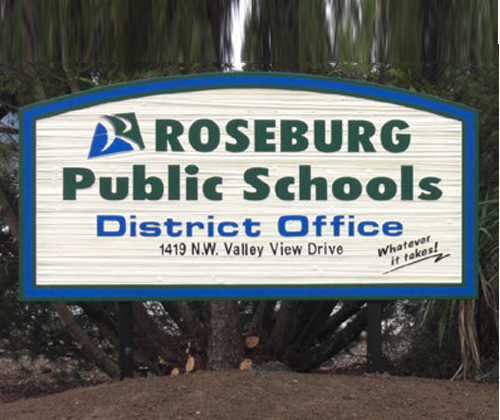 Signs & Banners
4' x 8' sandblasted redwood
2 x 6 Clear heart redwood boards were planed & glued up to create the 4' x 8' blank. Next we prime, apply a thick rubber stencil. After sandblasting we remove the stencil and paint.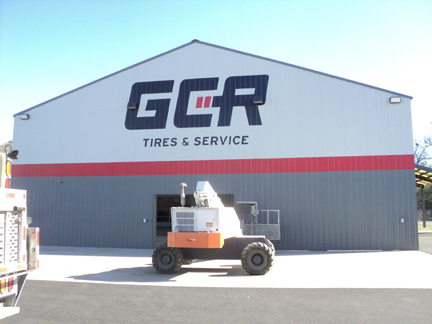 Walls & Murals
10' x 20' logo on corrugated wall
We project the logo onto paper, perferate the paper, transfer the pattern by dusting it with chalk powder, then paint.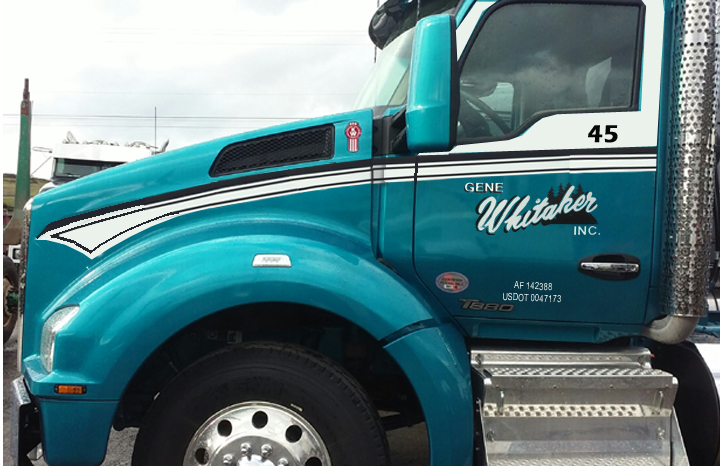 We digitize the logo and graphics, then cut and apply vinyl.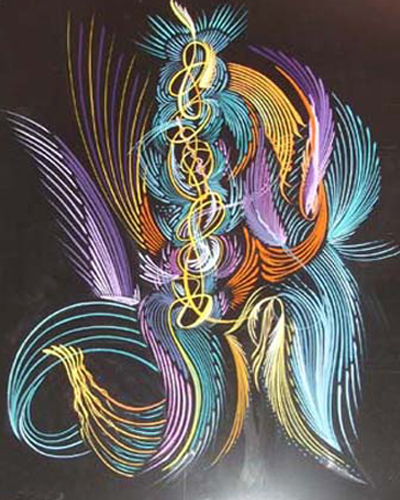 Art
18" x 24" Pinstripe panel
Painted the panel black, then pinstriped.
Our Photo Gallery